Welcome! We're glad your back because we want to share with you a cool looking nephrite jade stone called Nevada Jade. Jay has designed some new pieces using this unusual stone and he'll be presenting them this weekend on Mine Finds on HSN.
---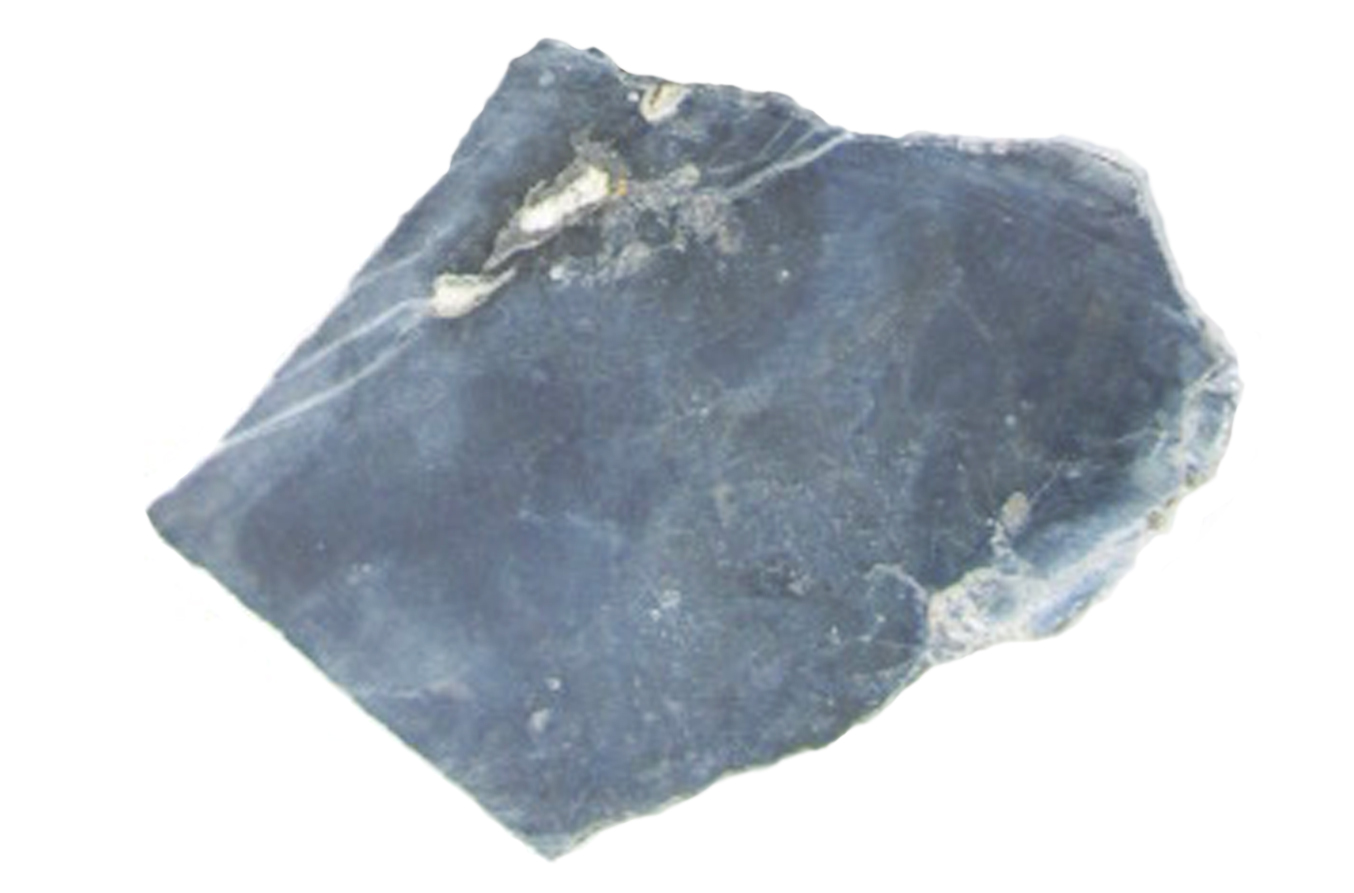 Like its name suggests, it was discovered somewhere in Nevada and by the early 1900s bits and pieces were finding its way into various shops in southwestern Nevada. However, no one had located the main deposit. Not until the 1960s did a man named Jerry the Jade Man begin looking for it and, in 1974 he finally found the main deposit of Nevada Jade. Actually, there are multiple deposits within the area, all producing various colors of the stone.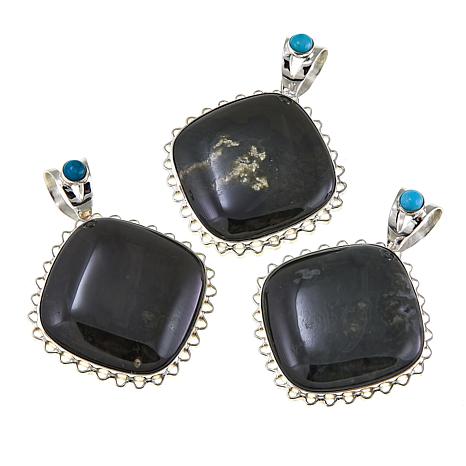 Jay has used a couple of different colors of Nevada Jade in his new designs.A pendant features a super dark green Nevada Jade stone paired with an Andean Blue turquoise cabochon. The matching earrings and ring are set with black Nevada Jade.
We don't see this one-of-a kind gemstone very often, so tune into Mine Finds and make it your own!