Jay King Timepiece - Manufacturer's Limited One Year Warranty

Thank you for purchasing a Jay King Timepiece!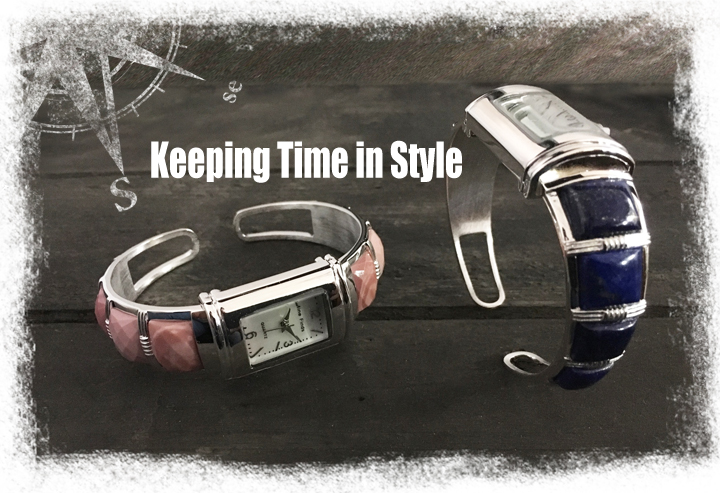 If you have already submitted an online request for your timepiece repair, and are inquiring about the status, please log in to access your account.
If you are inquiring because you feel you have a claim under the One Year Limited Warranty, please refer to the card that accompanied your watch purchase from HSN. If you no longer have your timepiece warranty card, please create a new account or login to submit your claim here. By creating an account and submitting your claim online it will expedite your repair process. Make sure to have a photo of your item and your original receipt to refer to item number(s) in order to submit a request.
Upon receipt of your online submitted request, a customer care representative will provide you with further instruction and help. Please allow 1-5 days for a response. Please refer to our Customer Care page for additional information. Do not send your item until you have received authorization. The item will be repaired or replaced at our discretion and returned to you within six (6) weeks.
The details of the limited warranty card are below. You can also visit HSN.com to review the details of the limited warranty. Quick hint: Be sure your timepiece doesn't simply need a new battery, which is not covered by the warranty.


Jay King Timepiece
Manufacturer's Limited One Year Warranty
Mine Finds by Jay King warrants this timepiece for a period of one year from the original date of purchase from HSN, against defects in material and workmanship only. This limited warranty applies to the interior timekeeping movement, it's case and crystal only. Tampering, misuse, accidents, water submersion, or neglect will void this warranty. The limited one year warranty does not apply to the battery, stone or band.
In the event of a defect in material or workmanship covered by this limited one year warranty, please log on to www.jaykingcares.com and have your original receipt and a photo to expedite the process of submitting your request for repair.