Tucson is the place to go when you are looking to visit a lot of merchants at a single destination. Sellers and buyers collect here from literally all over the globe, so you never know who or what you are going to see. When combing through the bustling venues you are often overwhelmed and awed with the beauty this earth has to offer. It was difficult to take our eyes off all we were seeing, but we did so to snap a few photo moments to share with you.

---
The more you look the more you see!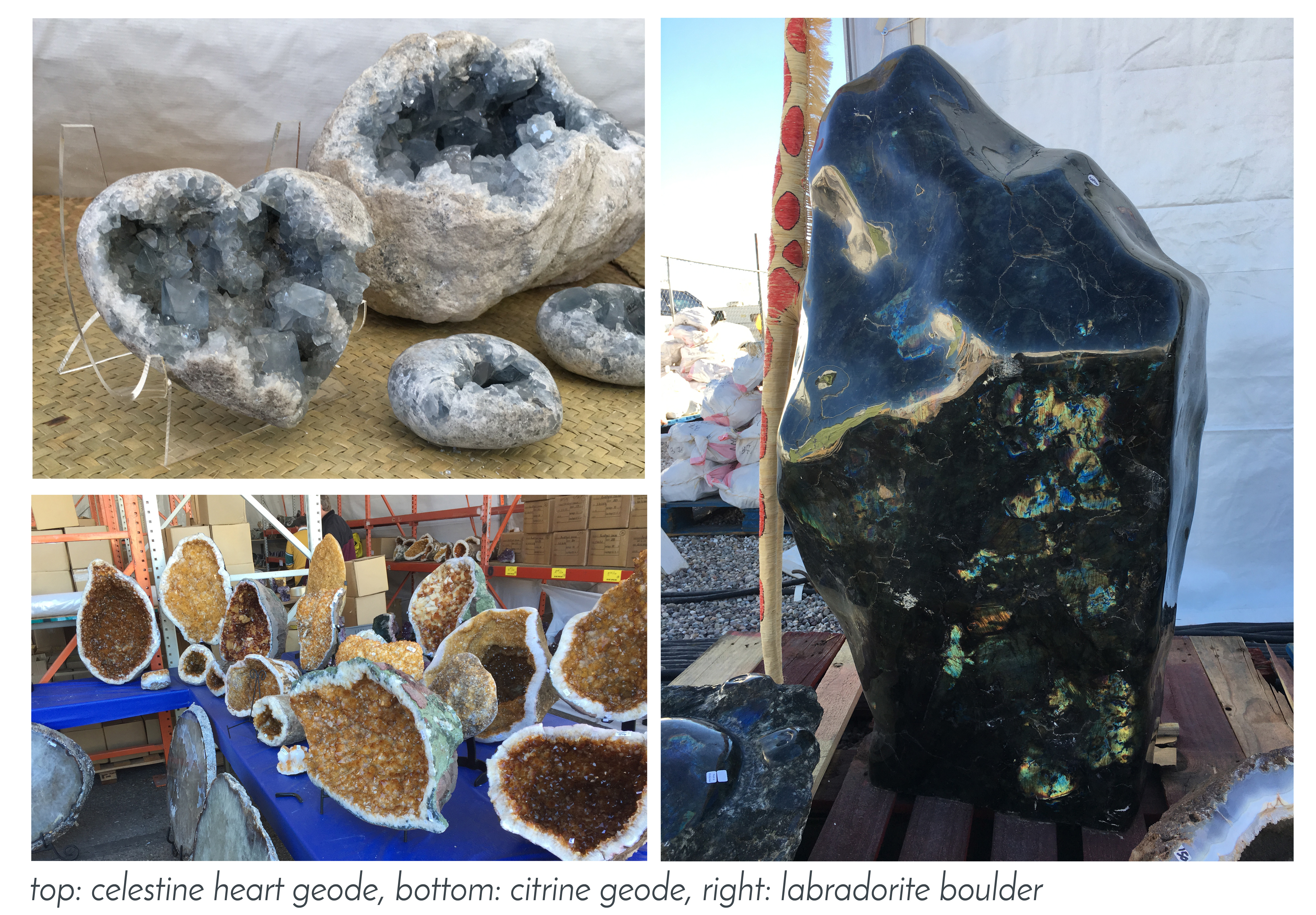 With new and familiar stones, design inspiration and a breath of warm Southwestern air we are off to our next destination – which believe it or not will be at HSN. Come join the fun live on air at HSN February 11 -13.